Dental emergencies are unexpected by nature. An impact to the face that loosens a tooth or a root canal infection are just two common examples. In general, if you are experiencing significant oral pain, persistent bleeding, or other worrisome symptoms, you should treat your situation as a dental emergency and seek immediate treatment.
Our office will treat your dental emergency immediately, whether you are a new or existing patient. If you are unsure if your symptoms require immediate attention, a member of our team can listen to your symptoms and provide advice. Our office can be reached at (505) 865-4341. We also reply to Facebook and Google messages right away.
Common Dental Emergencies
Any dental problem that results in persistent bleeding, significant oral pain, or visible damage to your teeth or gums should be treated as a potential dental emergency. Common dental emergencies include:
A knocked-out tooth
A loose adult tooth
Trauma to the mouth
A root canal infection
Loose or dislodged restoration
The sudden onset of oral pain
Swollen gums
To arrange an examination at Los Lunas Smiles Dentistry to talk about Dental Emergency, Call at (505)-865-4341 Or Schedule An Appointment Online .
Often, these dental problems result from an advanced infection or injury. If you are in severe pain or experiencing uncontrolled bleeding, you should not drive yourself to our office
Treatment Options
Our doctors are trained to treat a wide range of dental emergencies. If you are in pain, one of our doctors can quickly administer local anesthesia to numb the affected area. We gladly accept same-day appointments.
Local anesthesia can provide immediate relief for your symptoms. Our office also offers nitrous oxide, oral sedation, or a combination of the two. Sedation induces a deep, relaxed feeling that can help you relax throughout your treatment. Many of our patients report that time seems to fly by under the effects of sedation.
Root Canals and Tooth Extraction
Two common emergency treatments we offer are root canal therapy and tooth extraction. When an infection reaches the inner portion of a tooth, the bacteria can spread and multiply quickly. To prevent the need for an extraction, one of our doctors can perform a root canal. Under the effects of local anesthesia and sedation, a small hole will be drilled in your tooth. The infected area will be removed, and your tooth will be sealed with an inlay, onlay, or crown.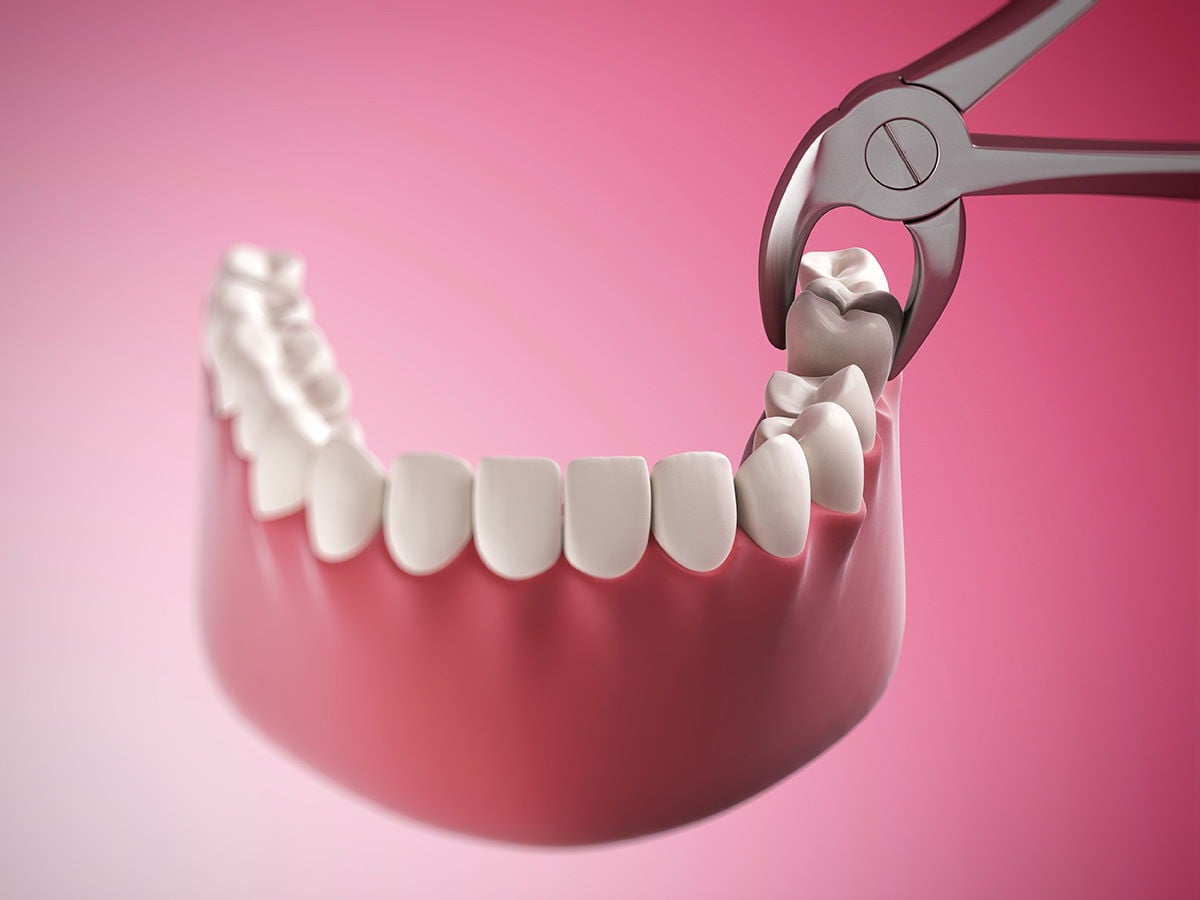 If your tooth cannot be saved, tooth extraction can restore oral health. After administering local anesthesia and possibly sedation, one of our doctors will use a special tool to gently loosen and extract your tooth. Many patients report that their tooth extraction was more comfortable than they anticipated.
While a tooth extraction or root canal treatment may not be something most people look forward to, the treatments provide immediate relief from pain. At all times, our doctors will be mindful of your comfort as you undergo emergency treatment at our office.
Prevention
While some accidents are unavoidable, there are practical steps that patients can take to prevent dental emergencies from happening. The American Dental Association recommends that people of all ages wear a mouthguard when playing sports. Avoiding biting ice and other hard objects and never using your teeth to pry or cut objects are two other key tips that can save you from an emergency visit to the dentist.
Treat Your Dental Emergency Today
Accidents happen. When they do, you can trust the doctors and dental team of Los Lunas Smiles to treat your pain and injury so you can return to your daily routines. Our office offers weekly specials and easy payment plans. We welcome most dental insurance plans. Our office can be reached at (505) 865-4341.