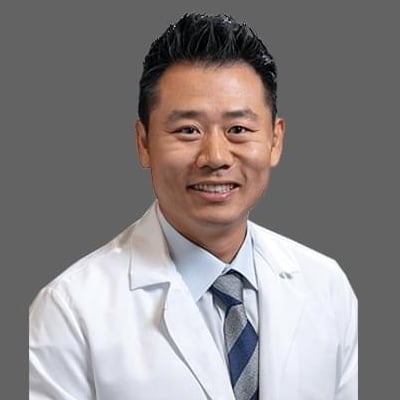 Dr. Yoon
Dentist
Dr. Yoon started his health care career as a medic in the U.S. Navy serving  our nation during the war in Iraq: Operation Iraqi Freedom (OIF). Initially,  he loved the idea of becoming a pharmacist, but he found his true passion in dentistry! After graduating with a 4.0 GPA from Rutgers University,  he pursued dental school from Rutgers School of Dental Medicine in New Jersey. Since then, Dr. Yoon has prioritized learning even more by seeking out continuing education and joining academics and study clubs!

Continuing education is very important for Dr. Yoon, which is why you will find him constantly finding the best courses and challenging tests, such as sedation, cosmetic dentistry, implantology, orthodontics, complicated third molar extractions, soft tissue laser therapy, and much much more!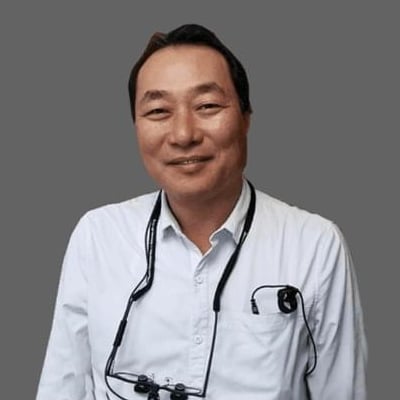 Dr. Park
Dentist
Dr. Park found his passion for dentistry at a young age and graduated from Seoul University over twenty years ago earning his BDS, MDS, and DDS degrees as the valedictorian. Being a believer in life-long learning, he continued on to Columbia University for further education in prosthodontics. After  having graduated first in his class, he was invited back to Seoul University for their PhD program, which he finished as well. After a 3 year break from  academics to focus on his practice, Dr. Park returned to academia for advanced education in orthognathic surgery and advanced orthodontics.

From 2006 till 2011, Dr. Park also served as a clinical professor back at his alma mater in the department of Oral and Maxillofacial Anatomy. He enjoyed teaching very much and hopes to teach once again!