Enjoy Quality and Comprehensive
Dental Care
Are you looking for quality dentists care?
The dental team of Los Lunas Smiles is dedicated to providing exceptional and comprehensive care for every member. Conveniently located behind the Rail Runner train station (next to Kids Korner Day Care), Los Lunas Smiles provides a wide range of treatment options for patients in Los Lunas, New Mexico, and nearby Belen, Socorro, Estancia, Valencia, and Peralta. Our office offers weekly specials.
We are always accepting new patients. No insurance? No problem! Ask about our discount program.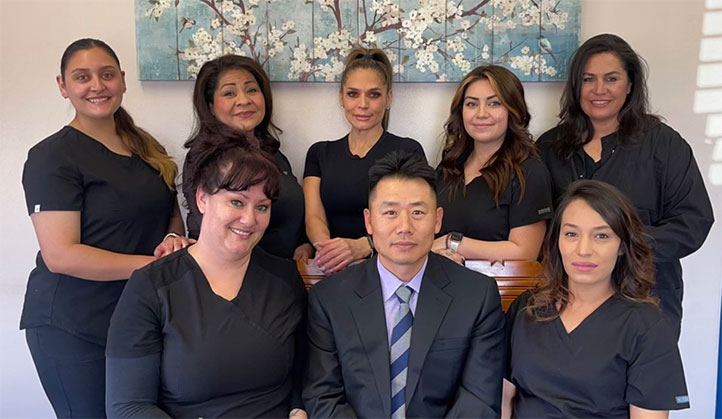 Why Choose Los Lunas Smiles? What Sets Us Apart?
Our vision is to care for our patient's smiles and our community. We achieve our vision through active community involvement while offering exceptional dental care. Our practice offers advanced technology that enhances patient comfort by offering relaxing nitrous oxide, oral sedation, and even a comfort menu that includes lip balm, aromatherapy, warm face towels, beverage options, and comfortable neck pillows.

Just as we see our patients as more than customers, our team members are more than just employees. We work collaboratively, and we treat everyone with kindness and respect. Each day, we strive to offer the best in dental care to the people in Los Lunas and surrounding areas.

Providing quality care requires taking the time to listen to our patient's needs. From the moment you arrive at our office, you'll know that your personal needs and goals are being listened to. Only by understanding our patient's objectives can we provide solutions that address their oral health needs and cosmetic goals.

Our office accepts patients of all ages. Providing an inclusive environment allows us to serve all members of our community.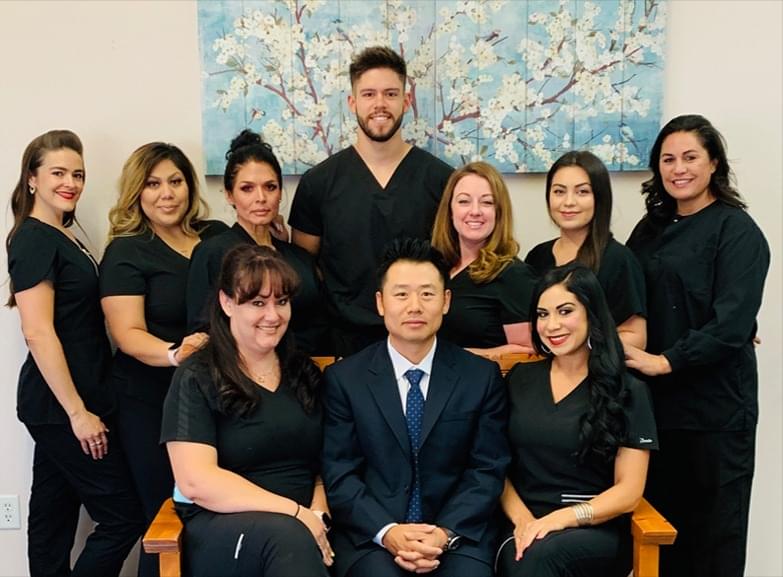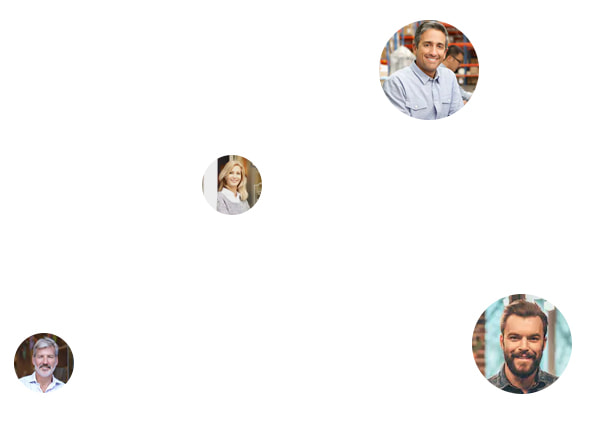 PATIENT REVIEWS
Scroll right to see more!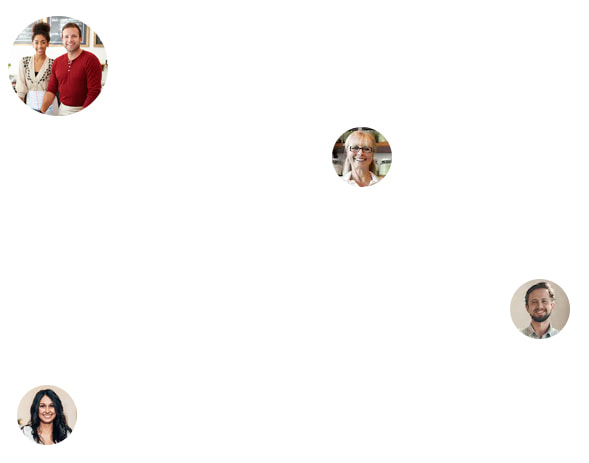 Our Treatment Options
Our practice focuses on treating adults of all ages, but we do see adolescents and teenagers when they are referred by local pediatric dentists. Our patients benefit from a wide range of treatment options. For lengthy or invasive procedures, our office offers nitrous oxide and oral sedation so you can relax throughout your treatment.
No dental insurance? No problem!
COST SHOULD NOT BE A REASON TO SKIP DENTAL CLEANINGS!
A lot of our uninsured patients use our in-office savings plan!

The membership provides
2 routine cleanings per year
(including x-rays, exams, and even fluoride if you want it!).

Members also enjoy
20% savings on any treatment
(yes, this includes crowns,
bridges, and even implants!).
This is not dental insurance and cannot be used in conjunction with any other dental insurance or discount plans. Not all patients may qualify for treatment. Routine cleanings are only for patients in the absence of gum disease, as diagnosed by our licensed dentist(s). Other terms and conditions apply, please inquire with the office.
What People Are Saying About Us
I had a great experience! And I was so glad that you were able to take a look at my left jaw. Thank you so much for your kindness and grace. You have a wonderful staff and each one of you make my wife and I feel welcome whenever we come to Los Lunas Smiles. You also go the extra mile to make us comfortable and you do your work with much sincerity and professionalism. God bless you!
We Look Forward to Welcoming You to Los Lunas Smiles
We are always accepting new patients. If you are looking for a caring team of oral health professionals to protect and restore your smile, we welcome you to join our dental community. Our office offers weekly specials and an in-office dental plan to ensure your treatments are always affordable. We also accept Compassionate Finance and CareCredit financing.
No insurance? No problem!
Emergency limited exam without a cleaning for only $59.00 + tax!
Cleaning, full x-rays, exam, and fluoride for only $99.00 + tax (in the absence of periodontal disease as diagnosed by the dentists)!
Membership plan for only $199.00 + tax a year!

For only $199 + tax a year, individuals can enjoy our Los Lunas Smiles Club program. Any exams or x-rays that are taken during these visits are also included. If you do require further treatment, the program offers a 20% discount on all services.
Take the first step. Invest in your health and appearance by scheduling an appointment with Los Lunas Smiles by calling (505) 865-4341.